Welcome to the Osney Challenge
We invite all residents of Osney island to take part in the 2019 Osney Energy Challenge.
Join the study at
JoyMeter.uk
Here is what will happen
You get a pack with an activity and an electricity recorder.
The electricity recorder attaches under your mains meter - it is very simple to clip on.
For two days you note your main activities with the app. This, too, is a very simple process. When you are done, you can drop the recorders in the West Oxford Community Centre and we will email you your interactive load profile.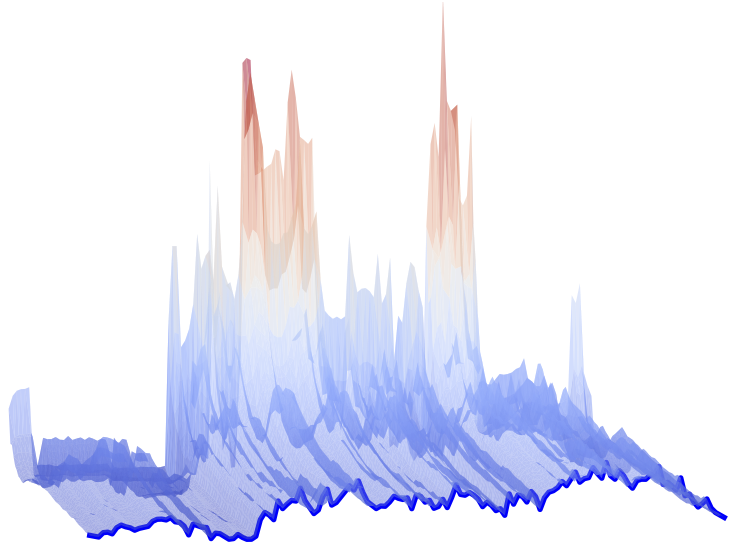 The fun part
On one of those two days we will ask you to try to use less electricity between 5pm and 7pm. The street that collectively reduces their electricity use the most will win the Osney Power Trophy.
Prizes
The Osney Power Trophy
for the street that collectively reduces their demand the most between 5pm and 7pm
The Sufficiency Certificate
for the street that uses least electricity
The Activity Award
for the household with the best activity record
The Participants Prize
for the street with the highest share of participants - so do encourage your neighbours to take part
Join the study at
JoyMeter.uk