Meter Data
Meter data is available from UK Data Service (DOI: 10.5255/UKDA-SN-8634-1). Alternatively, you can email philipp.grunewald@oriel.ox.ac.uk to obtain an access code, provided you comply with the following rules:
Only use the data for research purposes (no commercial use)
Do not, or even attempt to, identify individuals (including by linking with other data)
Do not share without Meter's permission
Please cite DOI 10.5255/UKDA-SN-8634-1
Data documentation
To take full advantage of these data, we recommend careful study of the documentation for use and limitations.
Example of a household profile
Participants receive an interactive profile like this to explore activities in relation to their electricity use at the time.
Activity categorisation
A Sankey diagram to show how we categorise activities into larger and smaller subgroups
Download database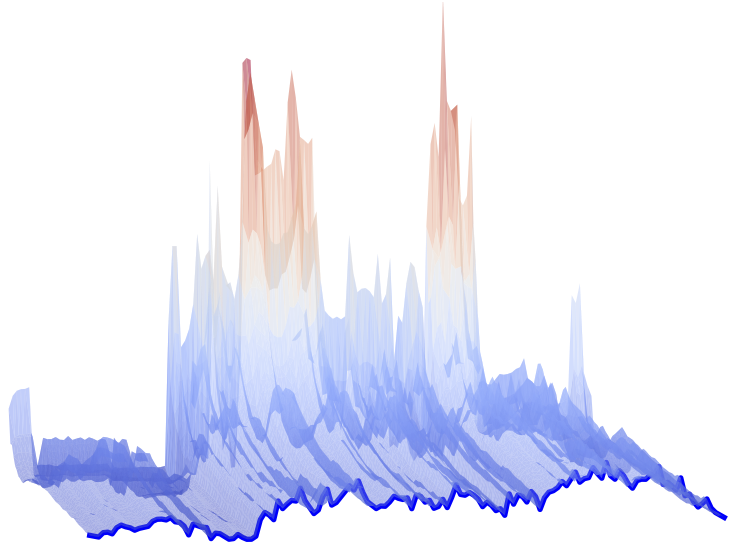 Access all data, including 10 minute electricity readings, household/individual surveys and activity records. Data is stored as relational SQL database. See documentation for help. 28MB
1 minute electricity readings
Electricity readings with 1 minute resolution. 27MB
Source code
Our software is open source. You can access the code for the app and many other resources on GitHub